BricsCAD®. CAD Software for People Who Build the Future.
BricsCAD® The CAD software built for tomorrow. BricsCAD® offers all the familiar .dwg CAD features, yet it adds time saving tools and 3D Direct Modeling. With BricsCAD you get more for less.
What is BricsCAD? (Watch 1 min video) & What's new in BricsCAD® Lite and Pro V21?
Products: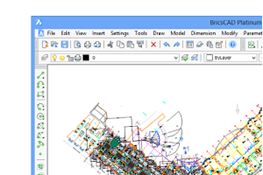 For everyone who creates and edits 2D drawings.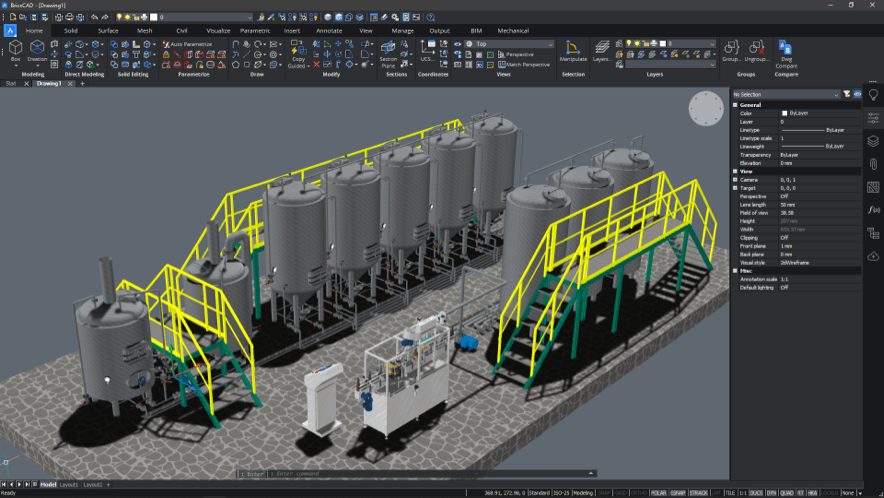 For 2D and 3D modeling supporting industry-specific apps.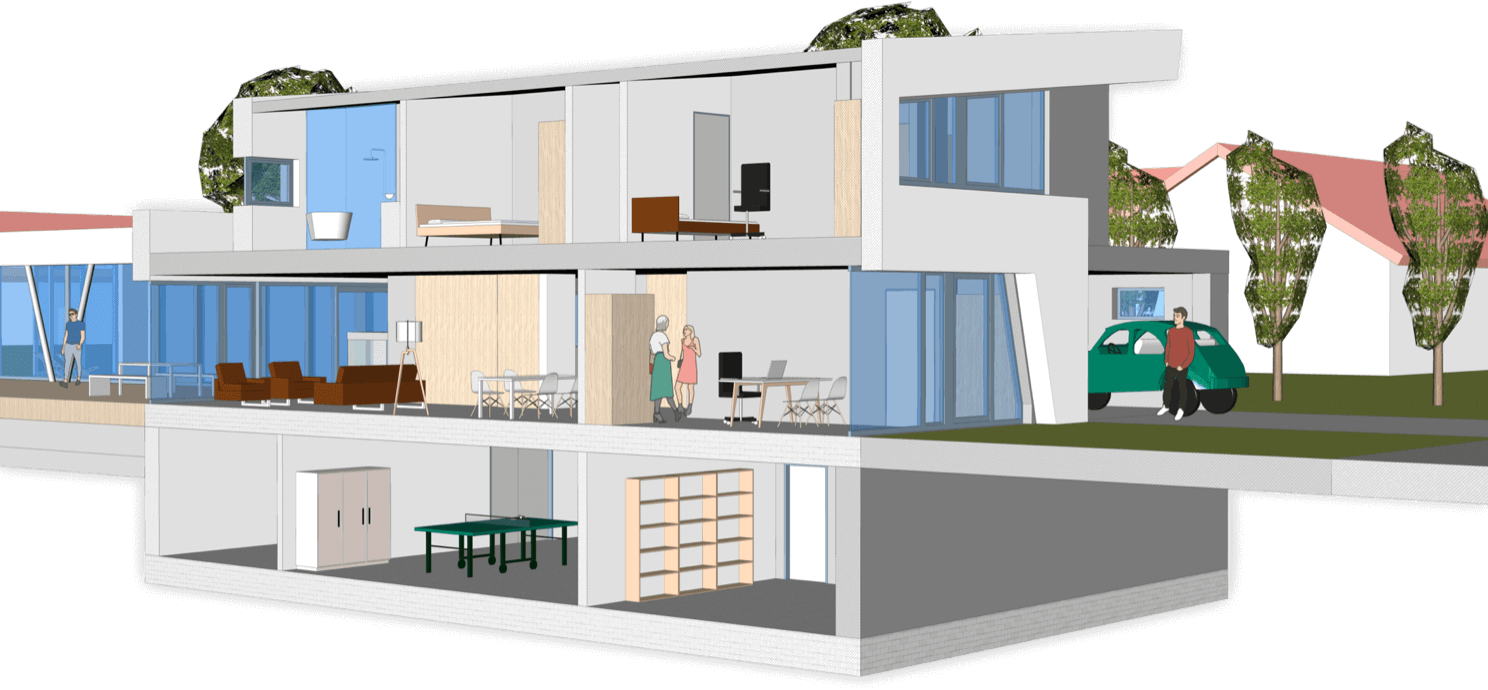 Create accurately in 3D, for free
And there's more
BricsCAD® supports solutions for Parts & Assembly Design, sheet metal design,
Building Information Modeling, and 3D data exchange. All stored in standard .dwg files.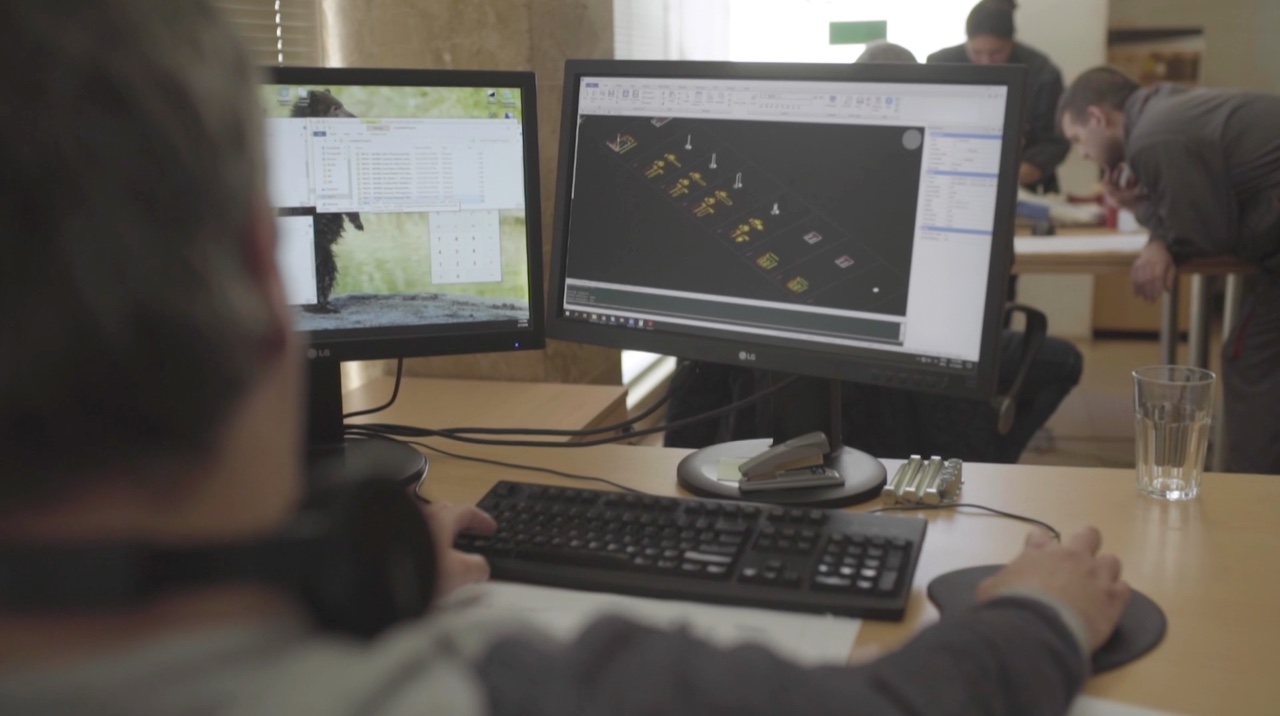 Create any shape easily using BricsCAD's powerful 3D Direct Modeler. Free from the limitations of history-based systems, BricsCAD's Direct Modeler treats native and imported geometry the same way.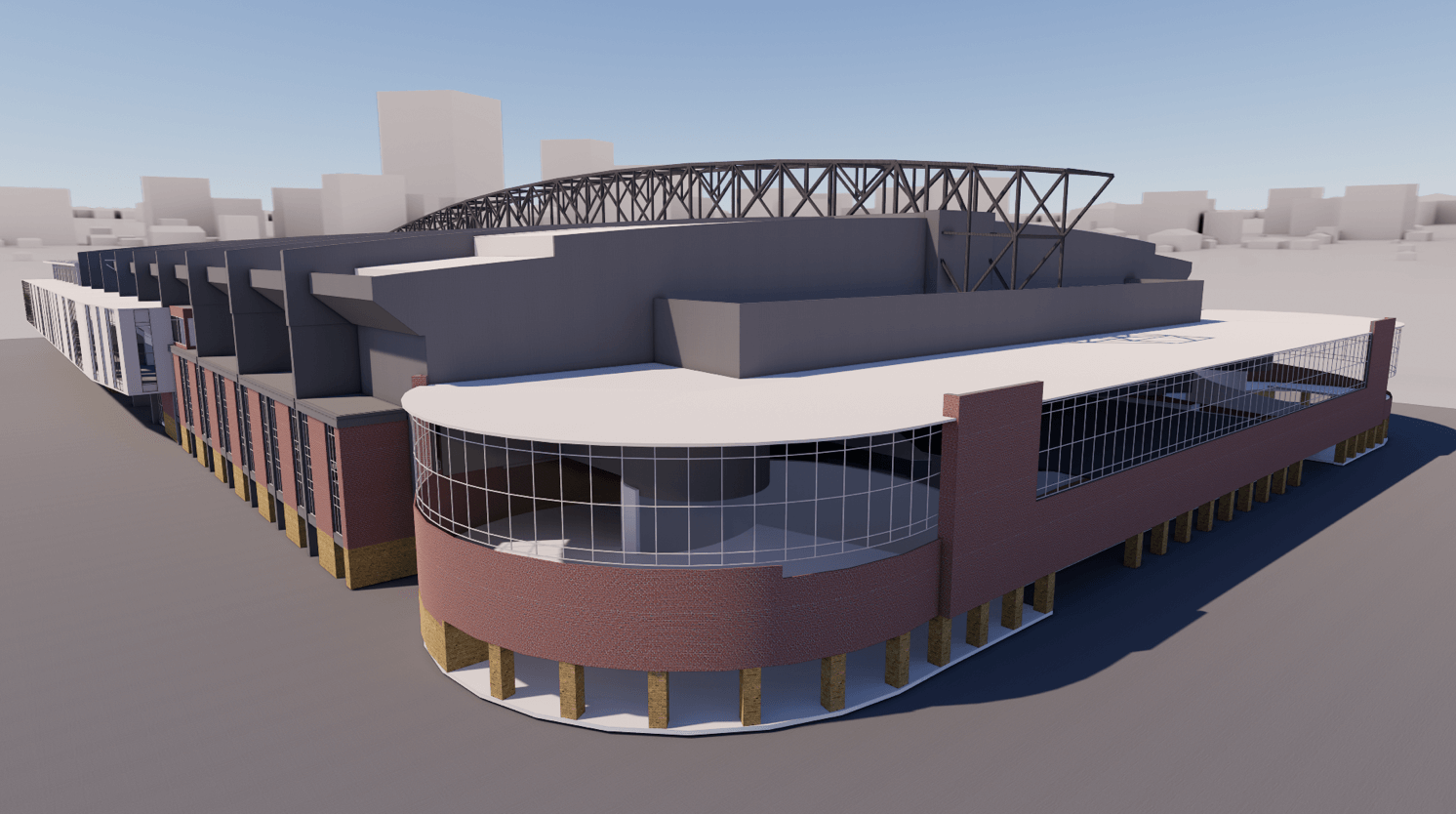 End-to-end workflow. One end-to-end BIM workflow for design, construction documentation, and manufactured building products.
High-fidelity 3D CAD import / export. Communicator for BricsCAD seamlessly imports geometry & PMI data from all major CAD applications. Communicator runs on all editions of BricsCAD except for BricsCAD Shape and BricsCAD Lite.
CAD Solutions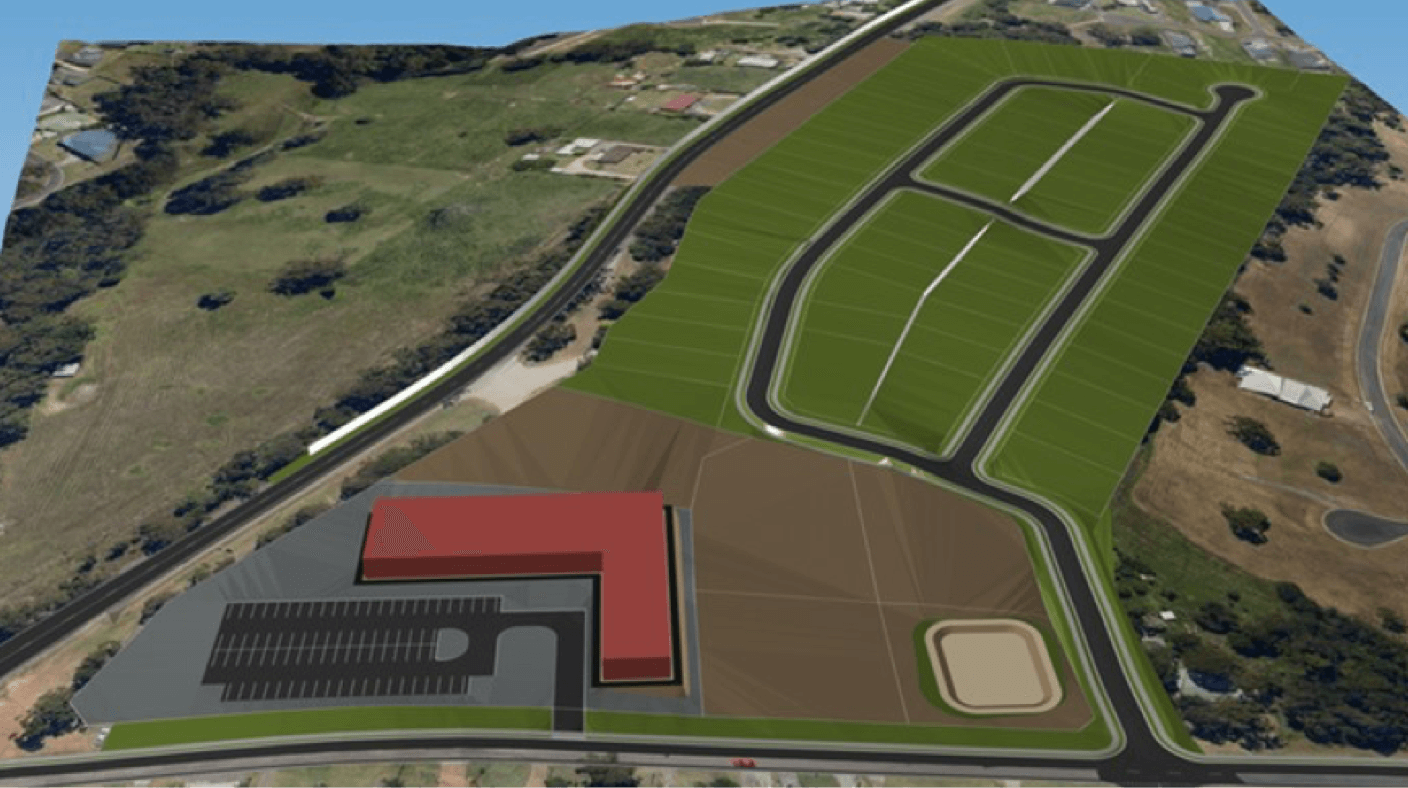 Innovative road design and pipe design tools.
BrisCAD Pro + Civil Site Design
Advanced road design
Robust site grading
Surface modeling
Pipe design
Sheet creation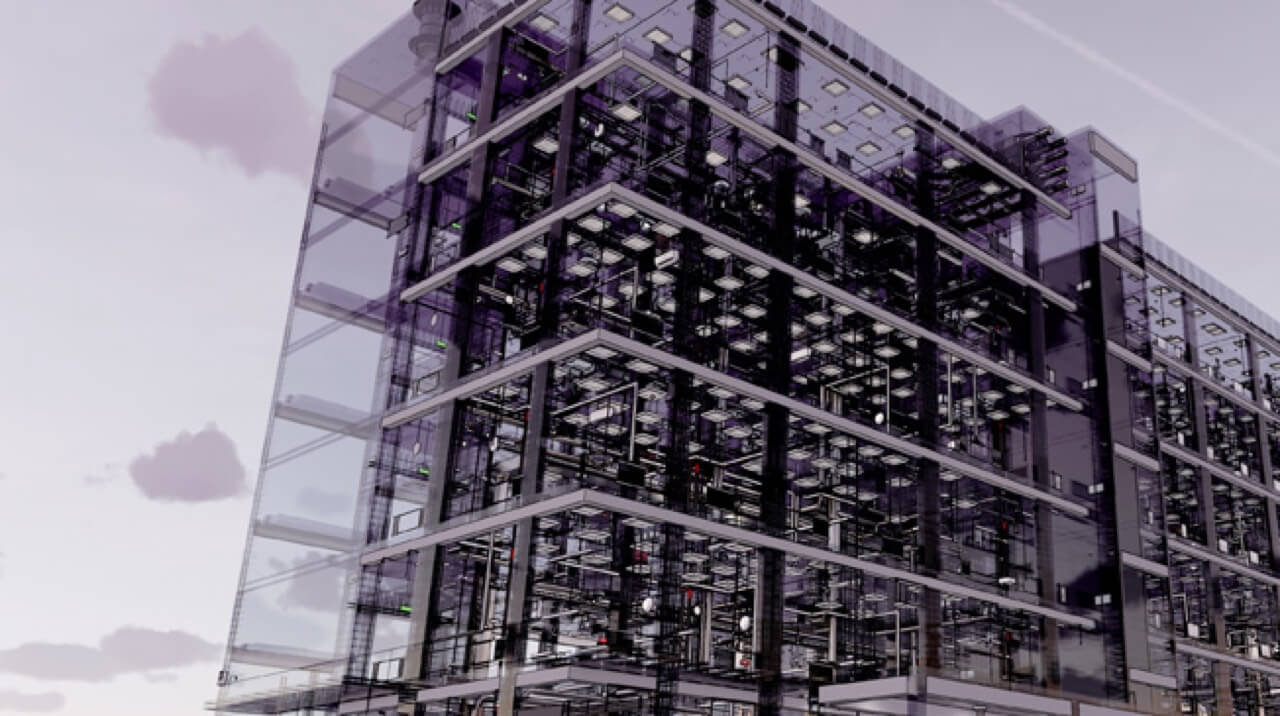 BricsCAD supports an end-to-end workflow, from schematics through analysis, to BIM
BricsCAD BIM + AX3000
Ventilation
Heating
Sanitation
Electrical
Sprinklers
Building simulation
Energy performance certificate
World-class, real-time rendering and model visualization
Twinmotion™ & Enscape™
Visualize your design at every phase of the design workflow with BricsCAD BIM. Bricsys has built partnerships with the industry's leading software vendors to ensure that you have Real Choice in your visualization workflow.
BricsCAD® Editions
Which BricsCAD is right for you?
Understanding the BricsCAD Editions
BricsCAD® Lite
Familiar CAD Tools
Re-use your AutoCAD Customizations
100% Real DWG
Powerful, Compatible Lisp API
2D Constraint Manager
BricsCAD® Pro
Familiar CAD Tools
Re-use your AutoCAD Customizations
100% Real DWG
Powerful, Compatible Lisp API
2D Constraint Manager
3D Direct Modeling
Rendering, Lights & Materials
3rd Party Application API
3D Constraint Manager
3D Automatic Parametrization
Deformable Modeling Engine
TIN Surfaces, Gradings & Alignments
BricsCAD® Ultimate
Familiar CAD Tools
Re-use your AutoCAD Customizations
100% Real DWG
Powerful, Compatible Lisp API
2D Constraint Manager
3D Direct Modeling
Rendering, Lights & Materials
3rd Party Application API
3D Constraint Manager
3D Automatic Parametrization
Deformable Modeling Engine
TIN Surfaces, Gradings & Alignments
BricsCAD Mechanical Features
Parametric Assembly Modeling
Automatic Bills of Materials Generation
Automatic Exploded View Creation
Robust Sheet Metal Design Workflow
Kinematics and Motion Analysis
The BricsCAD BIM Workflow
BIM-Ready Concept Modeler
QUICKDRAW and AUTOMATCH Tools
Automatic BIM Element Classification
A.I.-based PROPAGATE Workflow
Associative Construction Documentation